Oil gas producer Alpha Energy files for uplisting, $29M offering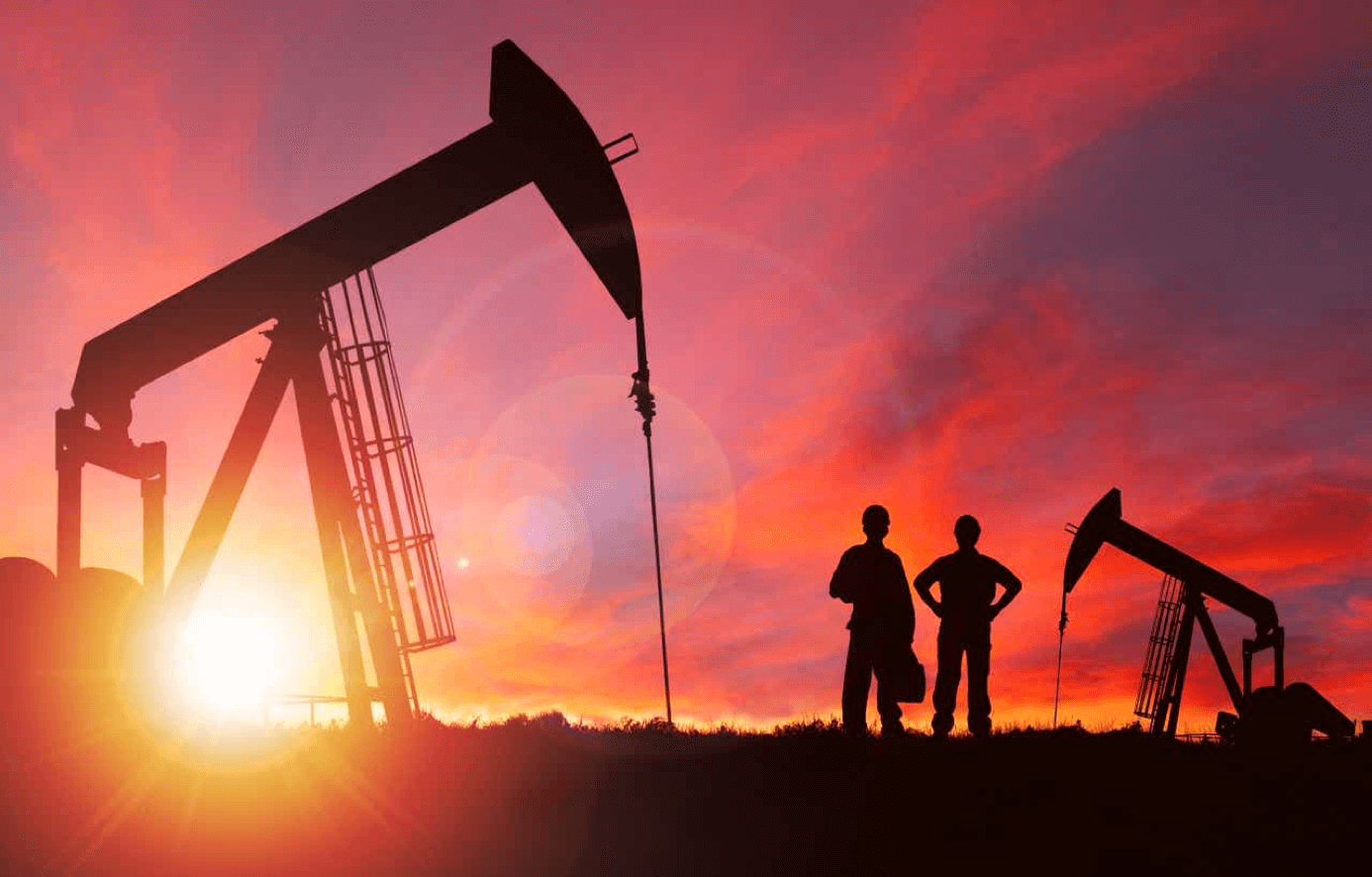 Feb 15, 2023 5:33 PM ET | Alpha Energy, Inc. (APHE) | Val Kennedy, SA News Editor
Oil and gas producer Alpha Energy (OTCPK:APHE) has filed to uplist its shares to NYSE and raise around $29M.
Alpha Energy didn't state in its filing how many shares it was planning to offer, but said they would likely be priced at $7.44 per share. It indicated in its filing fee schedule that it was looking to raise approximately $29M.
The company's shares are currently traded OTC under the symbol APHE. It's applied for a listing on NYSE. Think Equity is serving as bookrunner.
The oil and gas company has been operating at a loss. For the nine-month period ended Sept. 30, Alpha reported a net loss of $1.2M on revenue of $144K.
Alpha Energy is focused on acquiring and developing exist oil and gas properties, primarily in the mid-Continent and Rocky Mountains regions.
Alpha Energy is the latest fossil fuel-related company to file for an initial public offering or uplisting amid an ongoing energy crisis. Other filers include BKV (BKV), Bounty Minerals (BNTY), Permex Petroleum (OTCQB:OILCF), CW Petroleum (OTCPK:CWPE) and Elephant Oil (ELEP).
Last month, oil and gas producer TXO Energy (TXO) held an IPO, raising $100M.
View original article here.